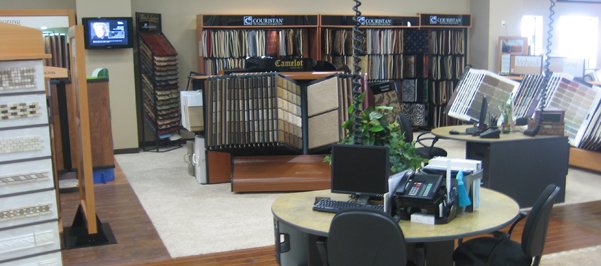 Our Mission
Couture Floors' mission is to provide the highest quality flooring products at a competitive pricing, along with satisfaction-guaranteed installation that exceeds industry standards, while always providing a comfortable, convenient, and stress-free shopping experience.
Superior Process
Step 1: Selection and Design:
Visit our luxurious 5,500 square-foot state of the art showroom and select a product with color and style that fits your family, home and budget. Our professionally trained staff will guide you carefully throughout this step, making sure your selection clearly, specifically and simply meets your needs.
Step 2: Measure and Estimate:
Choose a date and time that is convenient for you, and schedule a FREE measure and estimate appointment. Our sales or field staff will provide an estimate (including all materials, products and installation fees) at NO CHARGE to you.
Step 3: Proposal:
Review a formal, customized proposal that includes the specific materials and installation specifications for your new flooring.
Step 4: Deposit and Ordering:
Sign the proposal and place a deposit on the materials so that they can be ordered immediately.
Step 5: Scheduling and Installation:
Schedule your installation with the Field Supervisor, who will inspect the installation to ensure that it is meeting our standards and your expectations.
Step 6: Completion and Care:
Inspect the installation along with the Field Supervisor upon completion of the job. He will explain warranties and floor care specifications for your new purchase. Any balance due obligations will be collected at this final inspection.
Questions and Concerns:
Couture Floors will remain available for any questions or concerns about your installation at any time before, during and after your new floors are installed.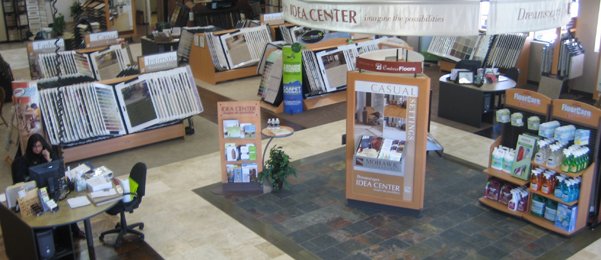 Couture Experience
"Your Experience is our Reputation" – that says it all. We believe that our customers experience something that our competitors cannot offer – customized selections, hands-on daily supervision, constant communication, and professional guidance – every step of the way. Our reputation rests in the hands of our customers, and we weigh all installations equally – from new home construction to remodel work.